About Us
We are dedicated to delivering the very best book ideas for book clubs, via email and the web.
We know that not all great books are great book club books. Book club books spark great discussions. By talking about ideas, perspectives, and the experience of reading a book, we learn more about the book, ourselves and other club members.
And yet, despite their shared experience, there is no way for book clubs to share book recommendations with each other.
Our mission is to change that.
We're here to help your club find great books more easily and manage club activities more efficiently.
We provide lists of the best books for discussion, based on ratings from 48,000 clubs as well as book guides and other online tools to simplify club communications and activities.
Whether you're looking for book guides, book reviews, book ideas, new books or club communication tools, BookMovement has something for every book club.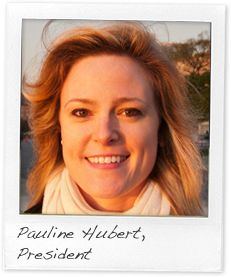 I have been in the book business since 1995. As an English major at Barnard College, I worked in the Editorial Department at Artisan, a division of Workman. After graduating, I joined the William Morris Agency, first in the Literary Department and then in the New Media Department.
Along the way, I saw an opportunity to aggregate book clubs online. I travelled to book festivals around the country and interviewed over 1,000 book club members. Based on their insights, I started BookMovement to give clubs a better way to communicate with members and find great books based on ratings of other book clubs.
In order to help grow the company & help the site realize its full potential, I went to business school at NYU and received my MBA in Finance and Entrepreneurship in 2009.
BECOME A MEMBER
it's free
Now serving over 80,000 book clubs & ready to welcome yours. Join us and get the Top Book Club Picks of 2022 (so far).
SEARCH OUR READING GUIDES
Search
JOIN OUR MAILING LIST
Get free weekly updates on top club picks, book giveaways, author events and more

Please wait...