You're Invited!
Sign Up for a FREE Account to Join Your Book Club Page
Sign Up to become a member



Add Meeting Details + Club Selections

Share Invite Link with all your members

Book Club Simplified!
Shared bookshelf with email reminder service, discussion guides, RSVP tracking, Possible Club Picks voting, book club recommendations & more
Track Your Book Club Selections
Keep track of your book club selections & View all the books your club has read
View Meeting Details
Have dates, book selections,hosts and zoom links at your fingertips
Get Email Reminders
Send automatic email reminders a week ahead & a day ahead with RSVP tracking, notes, zoom links & more.
Plus send updates anytime.
Track RSVPs
See who's coming & what they're bringing
Vote on Possible Club Picks
Add books that caught your eye & vote on books other members have added that you'd like to read
Get Discussion Questions
Hand-input book discussion questions from publisher or author websites for 80,000 books
"I am often asked for book recommendations. Here's a great list for your consideration."

Author Kristin Hannah recommending our weekly Top 100 Book Club Picks list to her 200,000 Facebook followers

"The ultimate organizational tool for your new or established book club. It will make you wonder how you even book clubbed without it!"

Best Book Club App

"We get it--it's already tough to fit in time to read, let alone manage the club and spark a fun discussion...But creating a place to share with each other will make your club feel more connected. So make your club official & create a space to share with each other on BookMovement."

Book Club Tips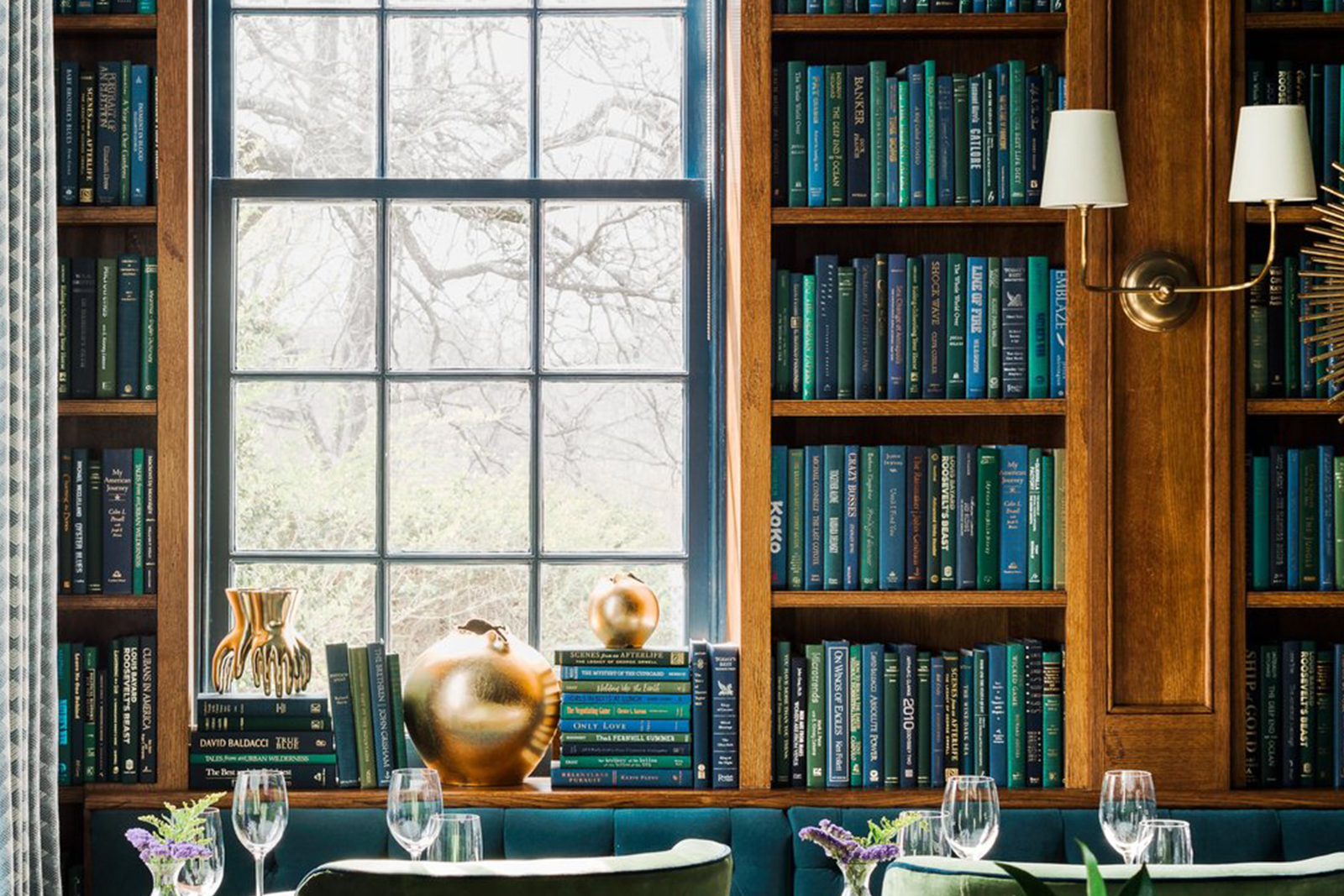 Specifically Designed to Make Your Book Club Life Easier