"Clearly designed by people who know, love and want to share books with others. I highly recommend it."

Medvid

"Mobile Book Club"--App Store Review

"Make your club official and create a place to share with each other on BookMovement.com."

"8 Tips for Starting a Book Club that Isn't Just a Wine Club"

Oct. 7, 2016

"I am often asked for book club recommendations. Here's a great list for your consideration. So pleased to see The Nightingale still rocking the book club lists!"

Kristin Hannah

NYT Bestselling author ( The Nightingale, Firefly Lane)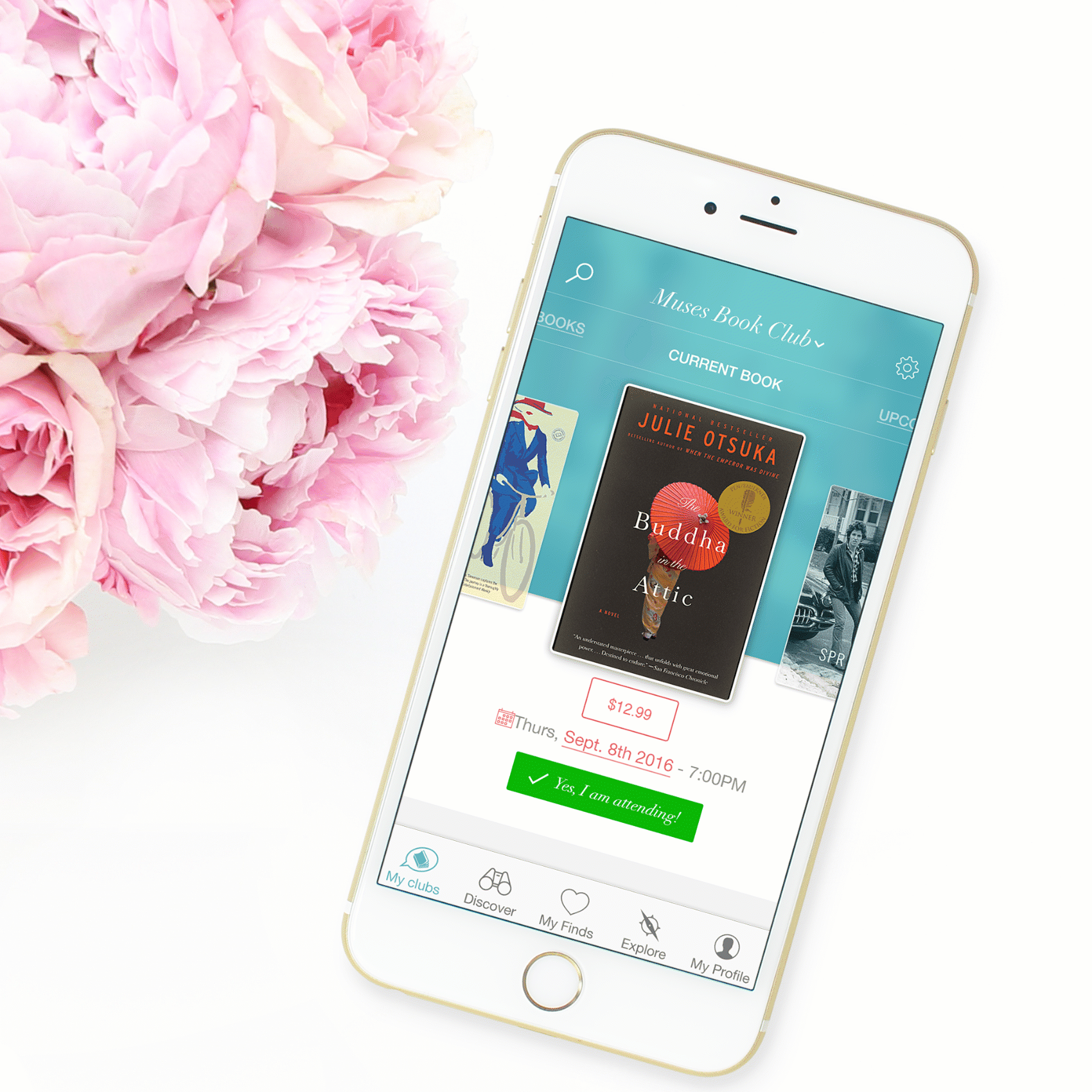 Clearly designed by people who know, love and want to share books with others. I highly recommend it.

BMedvid
"Mobile Book Club"
I was at my monthly book club meeting last night and as we chose picks for the next months it took me 2 minutes to type the info in and *boom* the emails went out to everyone. No more writing on a scrap of paper from my purse and sending out emails the next day!!! Thanks—great app.

foxboro and friends
Love, love, love BookMovement!

Our book club stays organized and we all like to read about the new releases.

The app makes it so easy for all of us to see our meeting schedule and upcoming books.

Katzmom999
"Awesome!"
Great to see what other book clubs are recommending (or not recommending.)

Highly recommend.

Diane860
"Organize Your Book Club"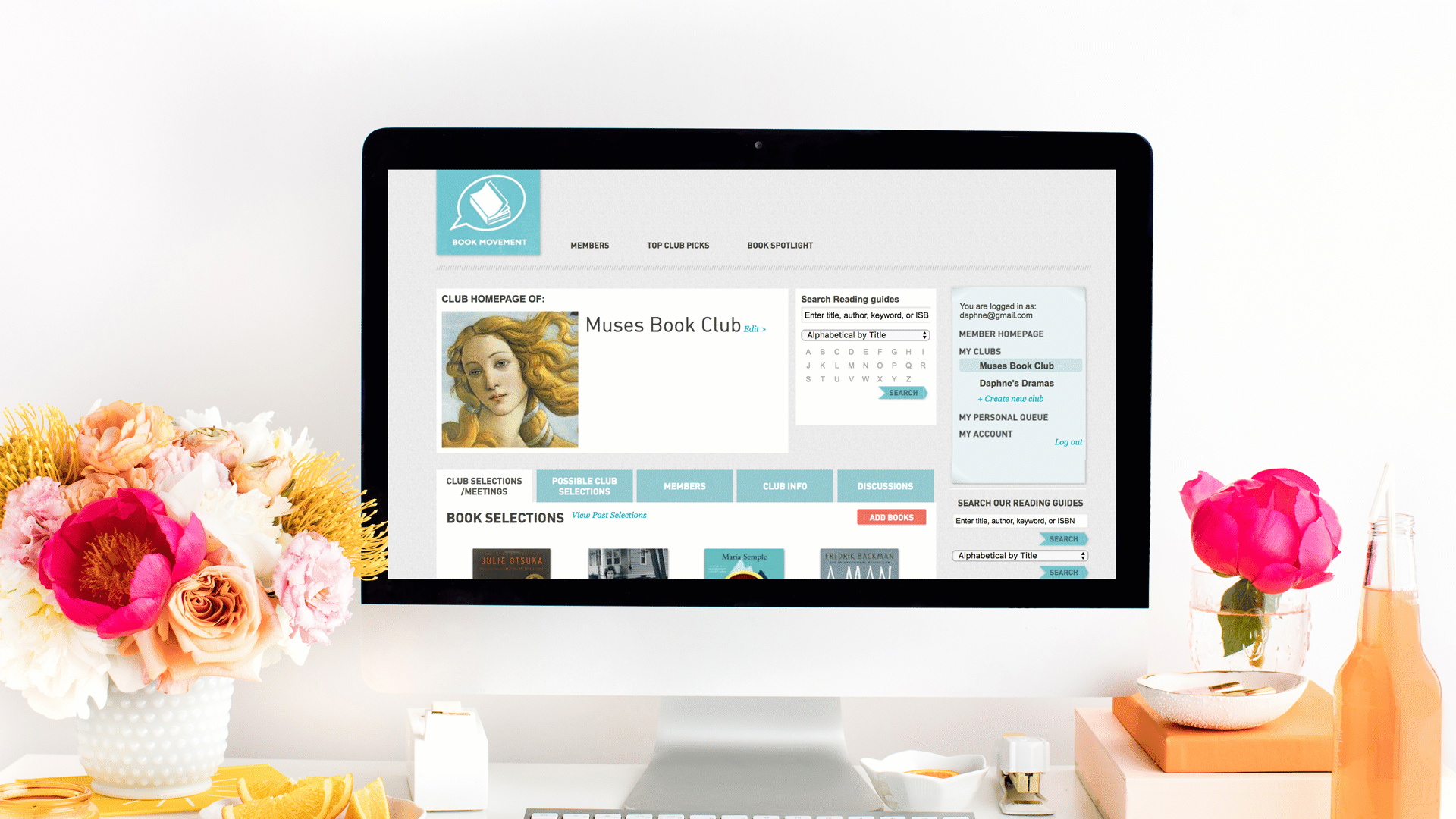 Your Book Club's Shared Shelf
on the Web
Your Club's Private Shared Shelf

Book Club Simplified

Book Club Simplified — Organize meeting details, book selections, connect with members, track RSVPs & buy book selections

---

Cast Your Vote

Make club book selection a snap by adding possible club picks, then vote (anonymously) on your favorites

---

Happy Book Hunting

Explore Top Club Picks & New Releases—all rated & reviewed by book clubs


---

Discover Books by Adjective

Based on over 1,000,000 book club ratings and reviews

---

Save Now, Save Later

Save your top picks to your personal bookshelf & we'll let you know when they go on sale

---
Easy Book Buying from these retailers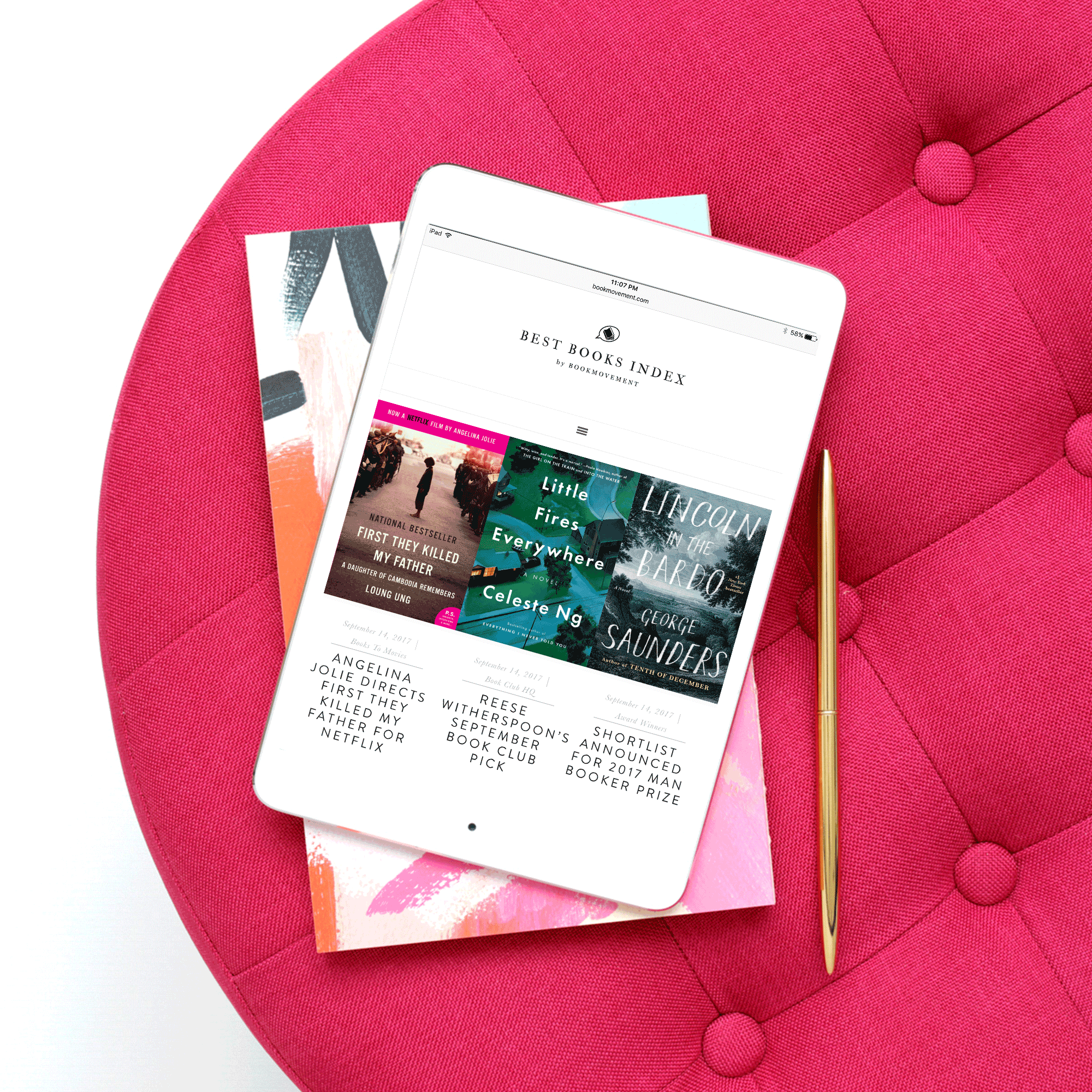 Best Books Index (Your Personal Book Shopper)
Wondering What to Read Next?
Subscribe to our Best Books Index Newsletters & get book news delivered to your inbox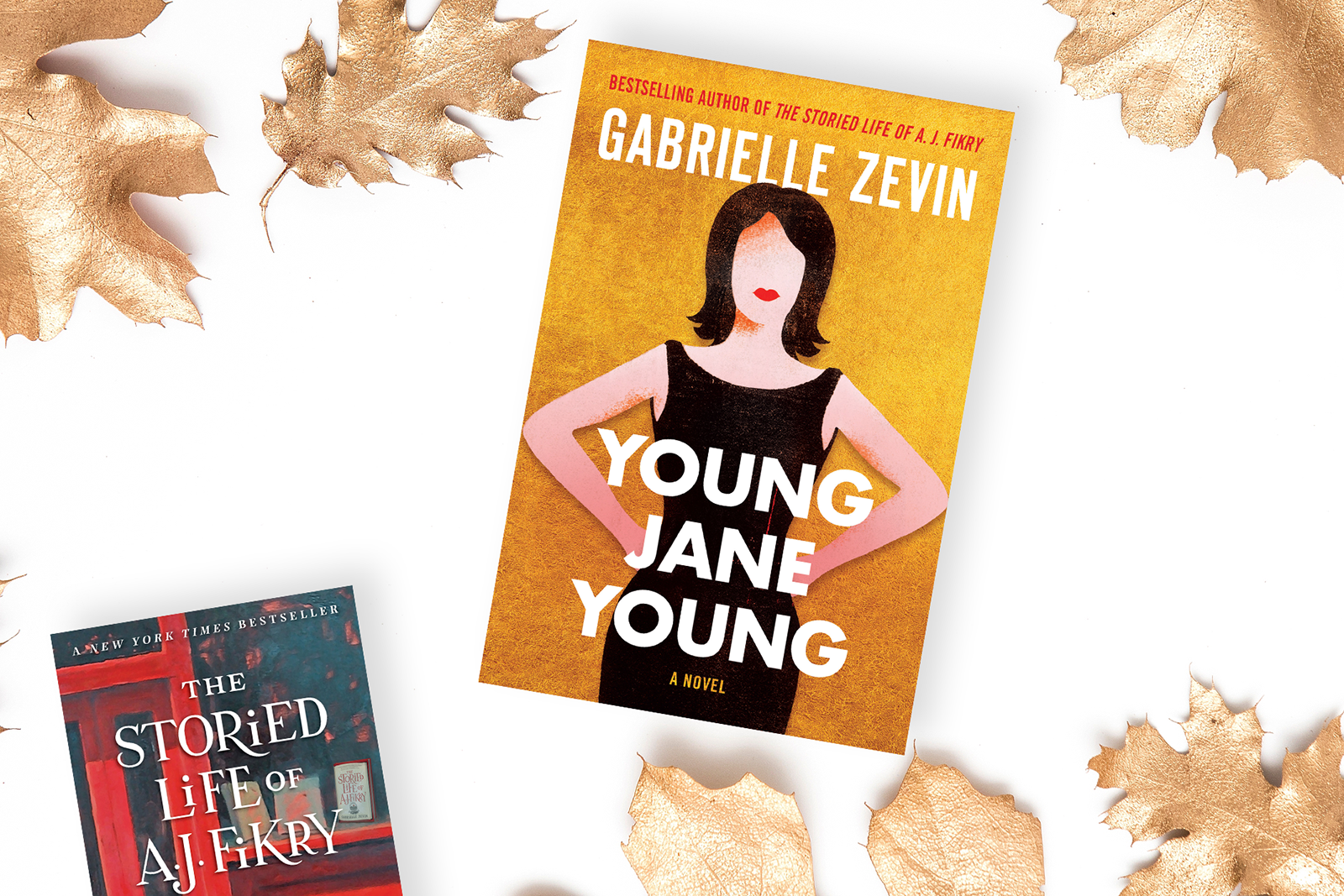 Top Club Picks & Book Club Giveaways
Our Weekly Newsletter highlights the week's fresh top club picks plus book club giveaways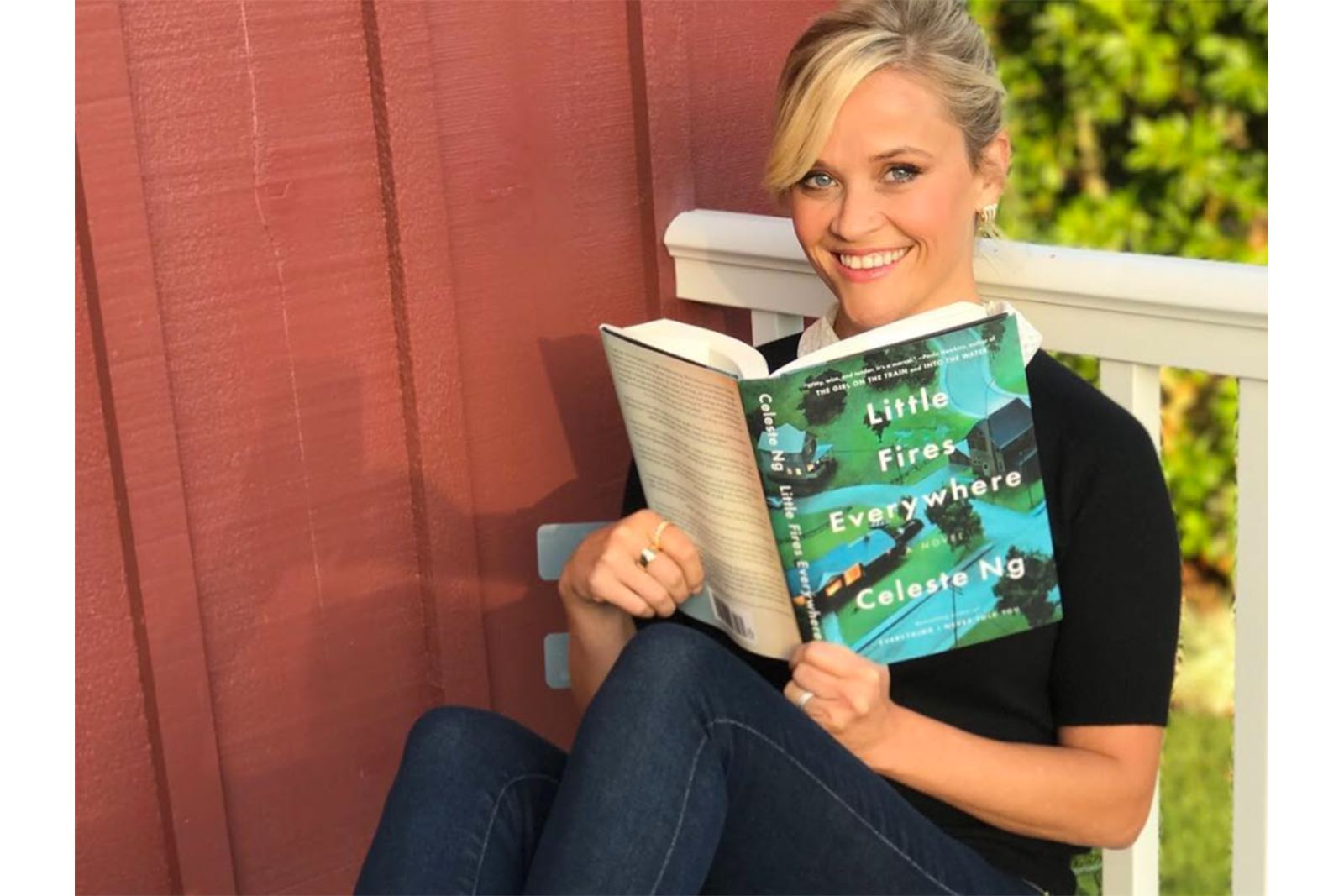 Book Club HQ
Find out Reese's Latest Pick, read articles on inspiring clubs, and answer member questions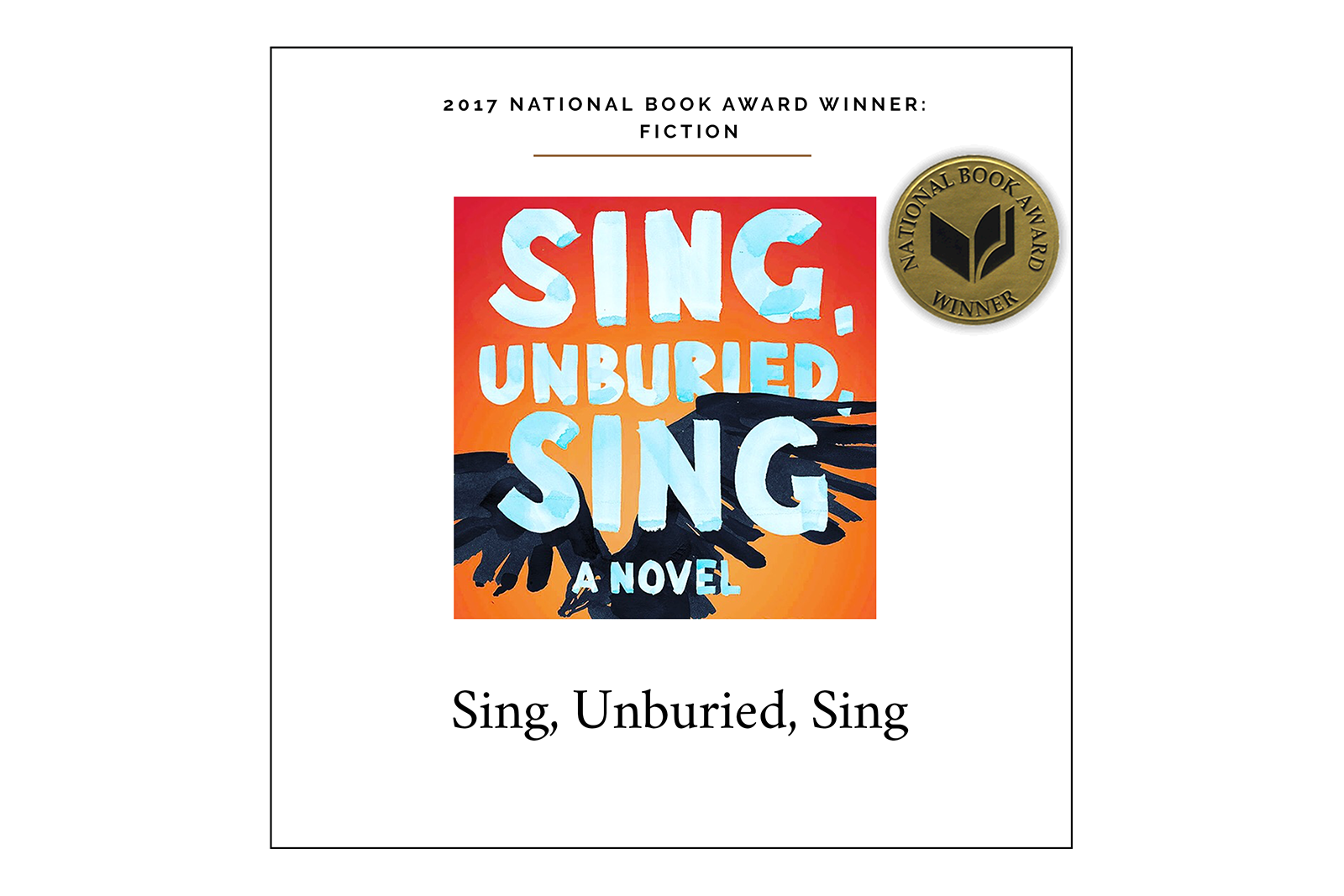 Award Winner Alerts
Longlist, shortlist & winners for the Pulitzer, National Book Award & Man Booker Prize.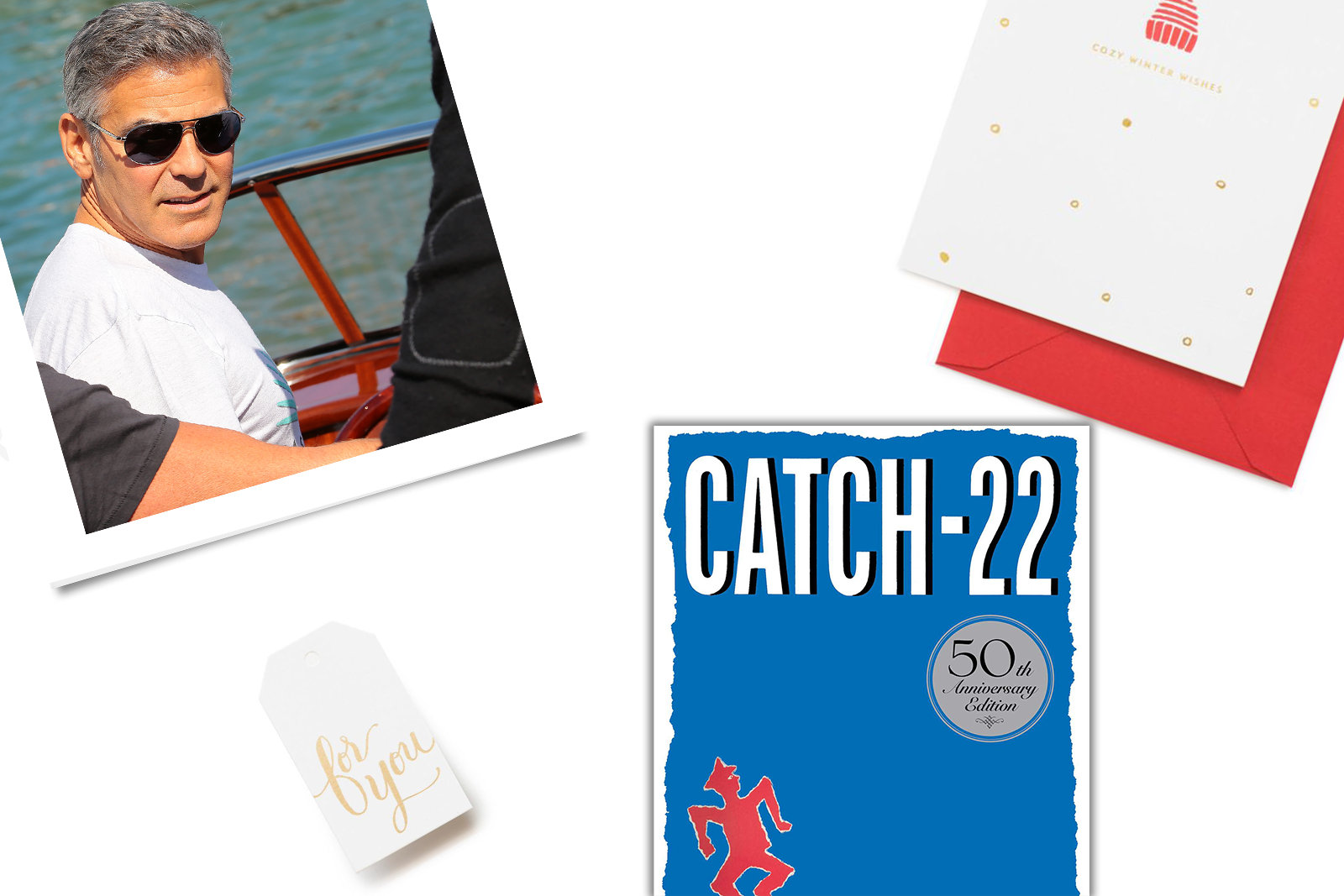 Books to Movies
Find out who's making & starring in film adaptations and get insider news & invites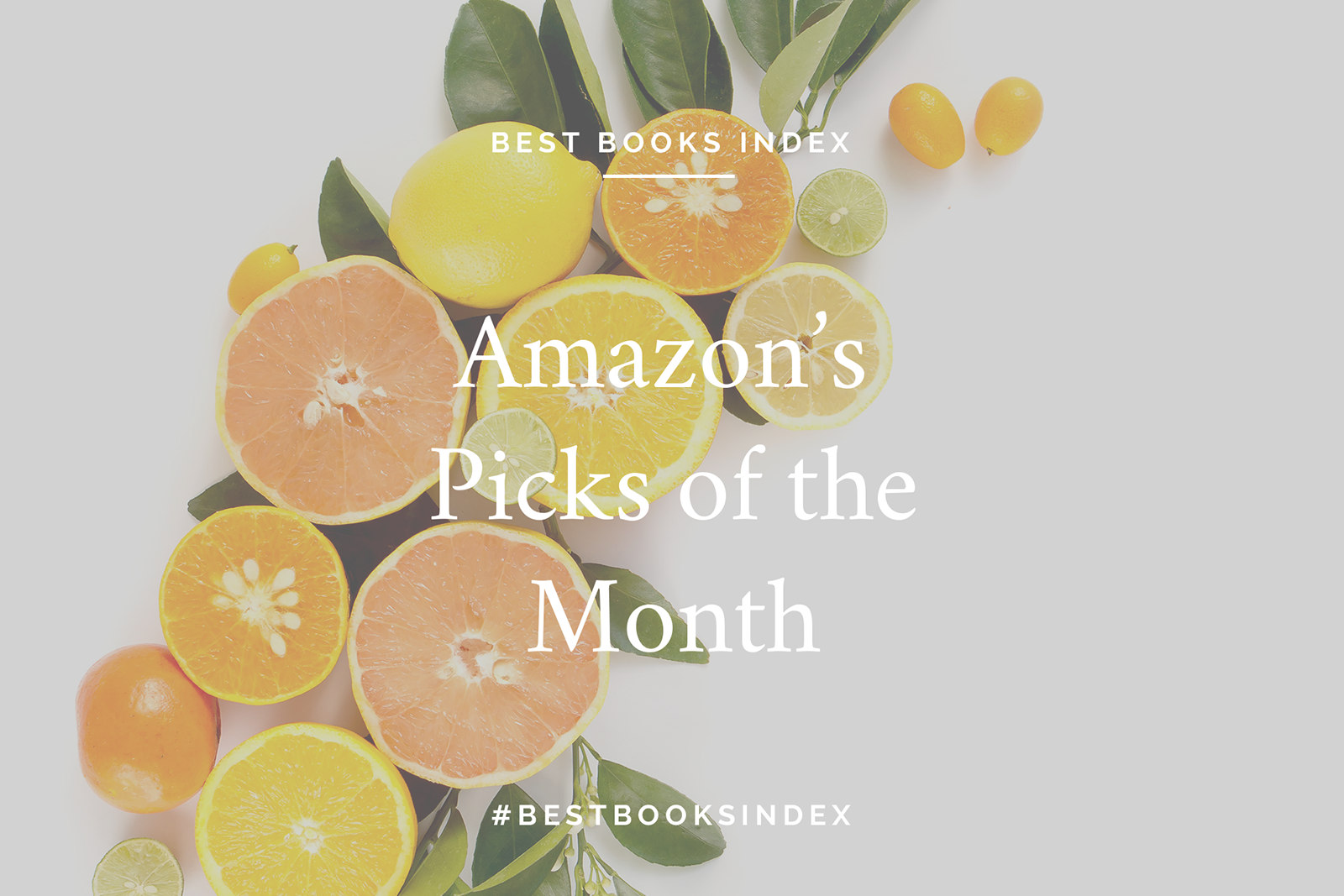 Best Books Index
Highlights the monthly picks of Amazon, Vogue & O The Oprah Magazine plus the weekly picks of People Magazine & Entertainment Weekly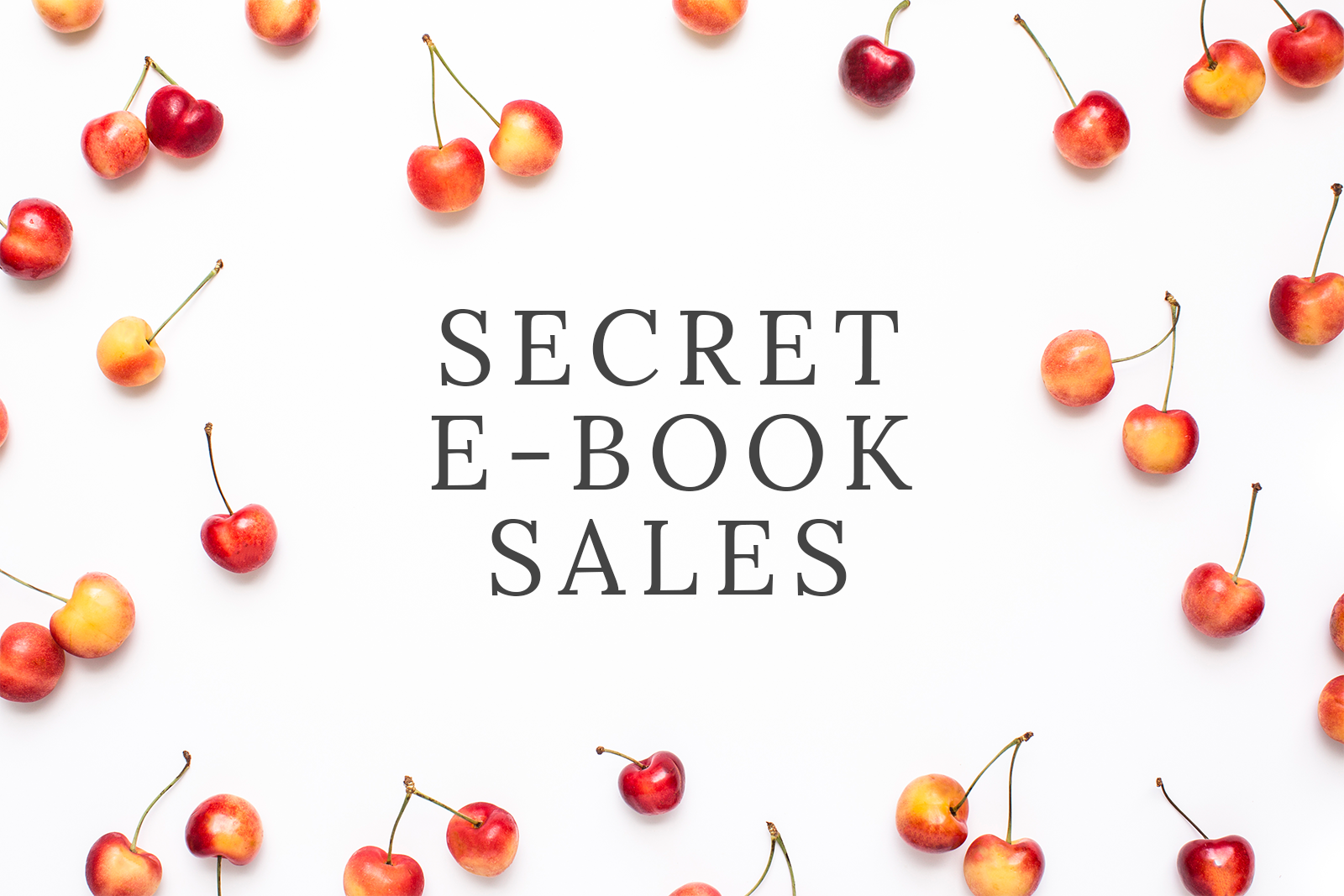 Secret E-Book Sales
Hand-picked e-book sales along with sneak peeks of future releases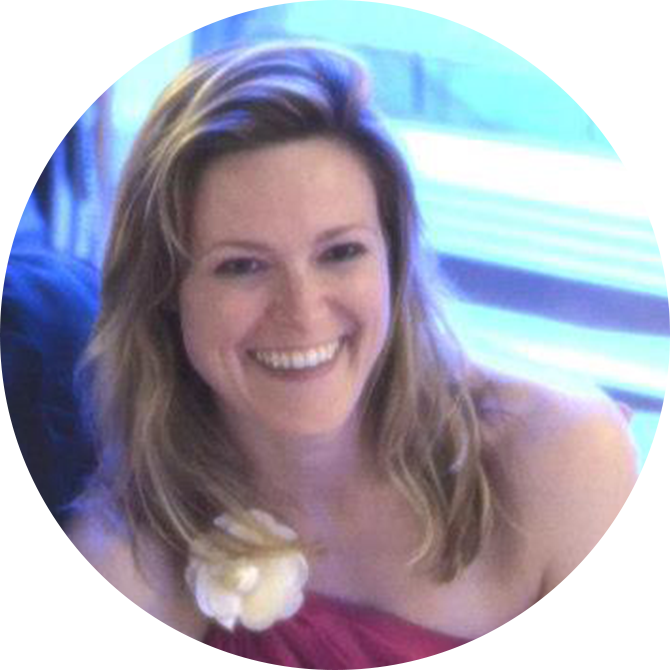 Since 2004, BookMovement has been the premier online destination for book clubs.

Our Top Club Picks List tracks the books 80,000 book clubs are talking about, each rated and reviewed by book clubs, and is the only list of its kind.

And now, we've created the first app for book clubs.

Built and happily tested by book clubs. And ready to welcome yours.


Instagram with Us
Share your #book club #shelfie with us, see what other clubs are reading, eating & doing, and don't miss out on any book news
Follow @Bookmovement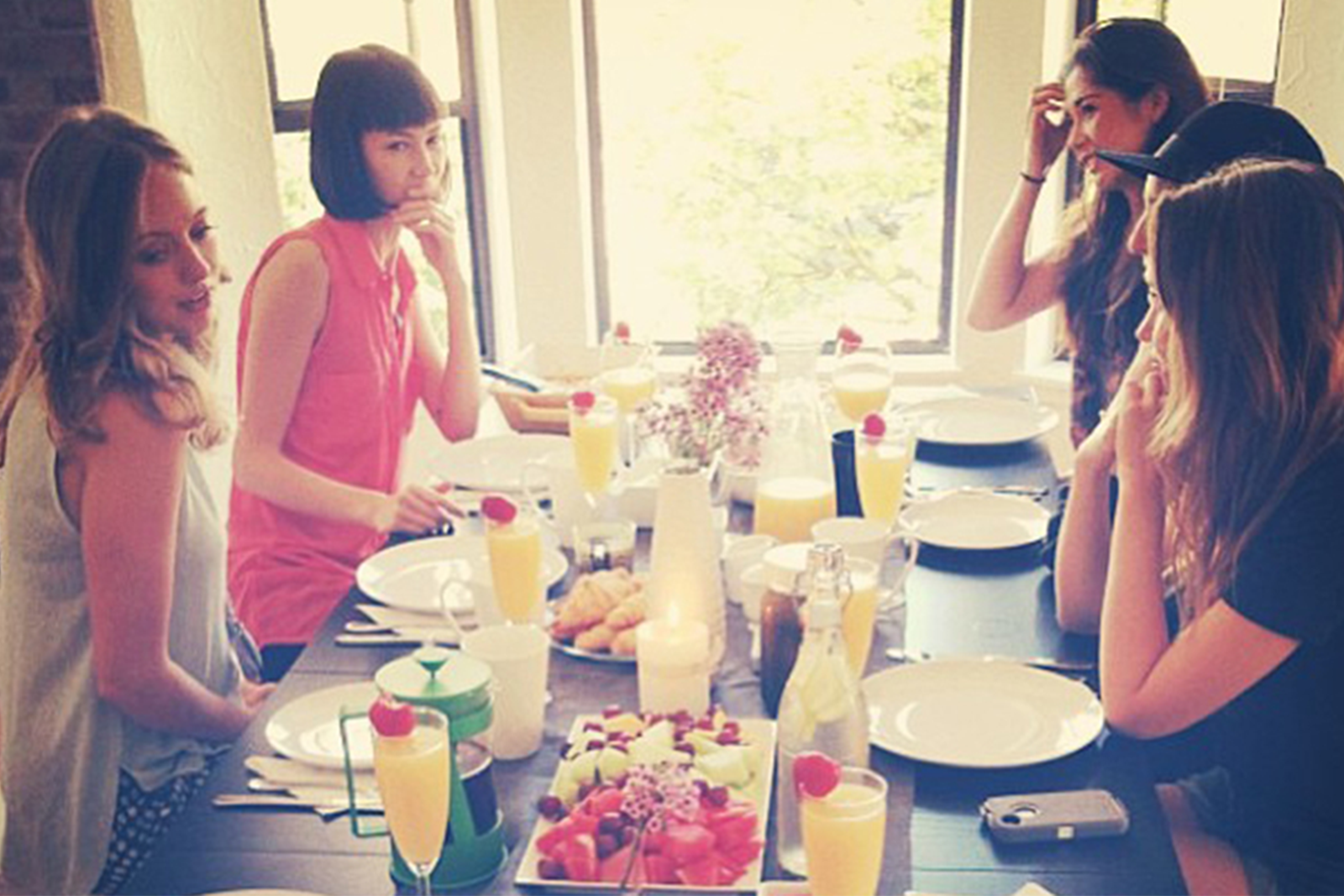 Collectively Curated by Book Clubs
And Ready to Welcome Yours